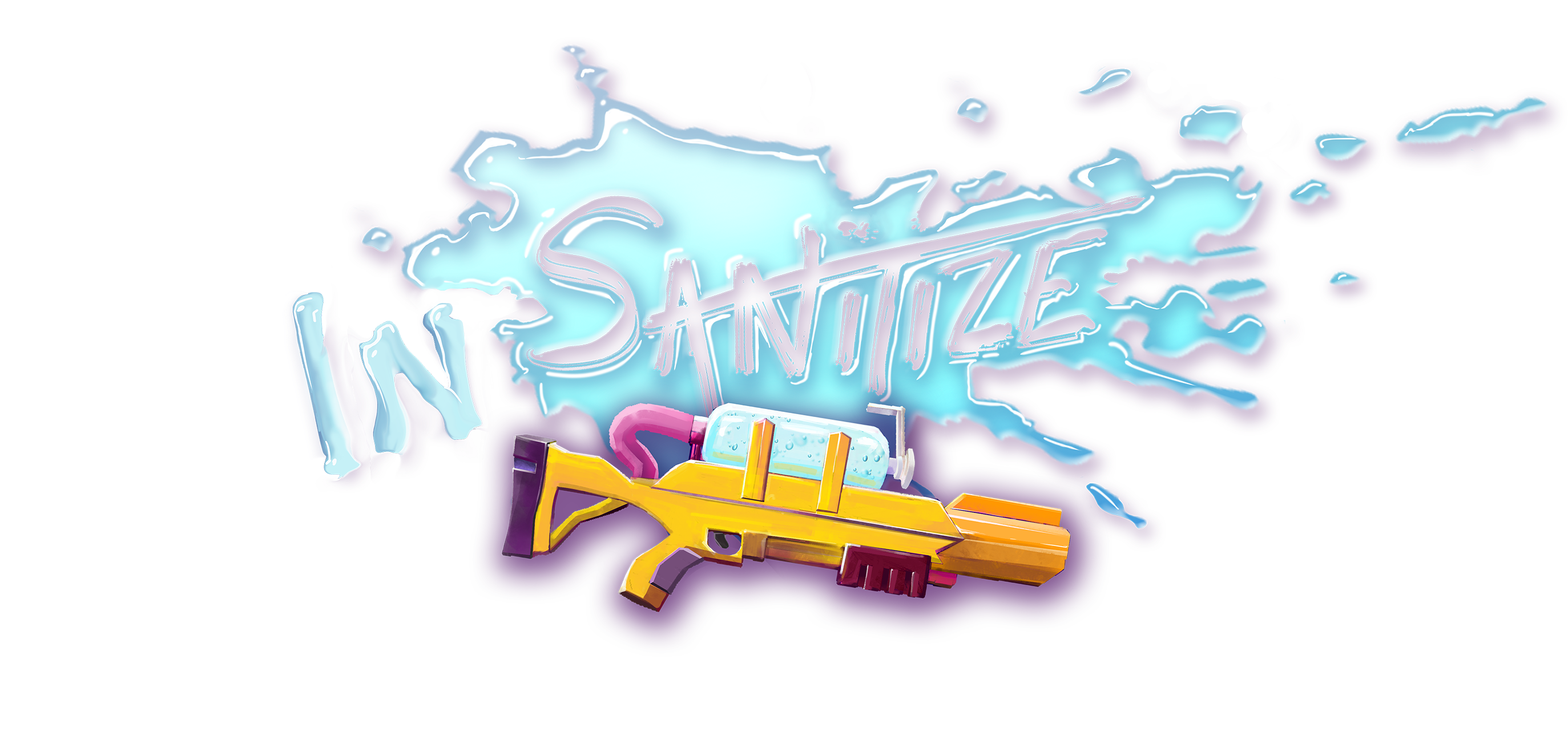 (In)Sanitize
A downloadable game for Windows
Clean up the metro from the deadly virus!
Shoot the unmasked passengers with your hydroalcoholic gel gun and reach the end of the train before dying from the coronavirus!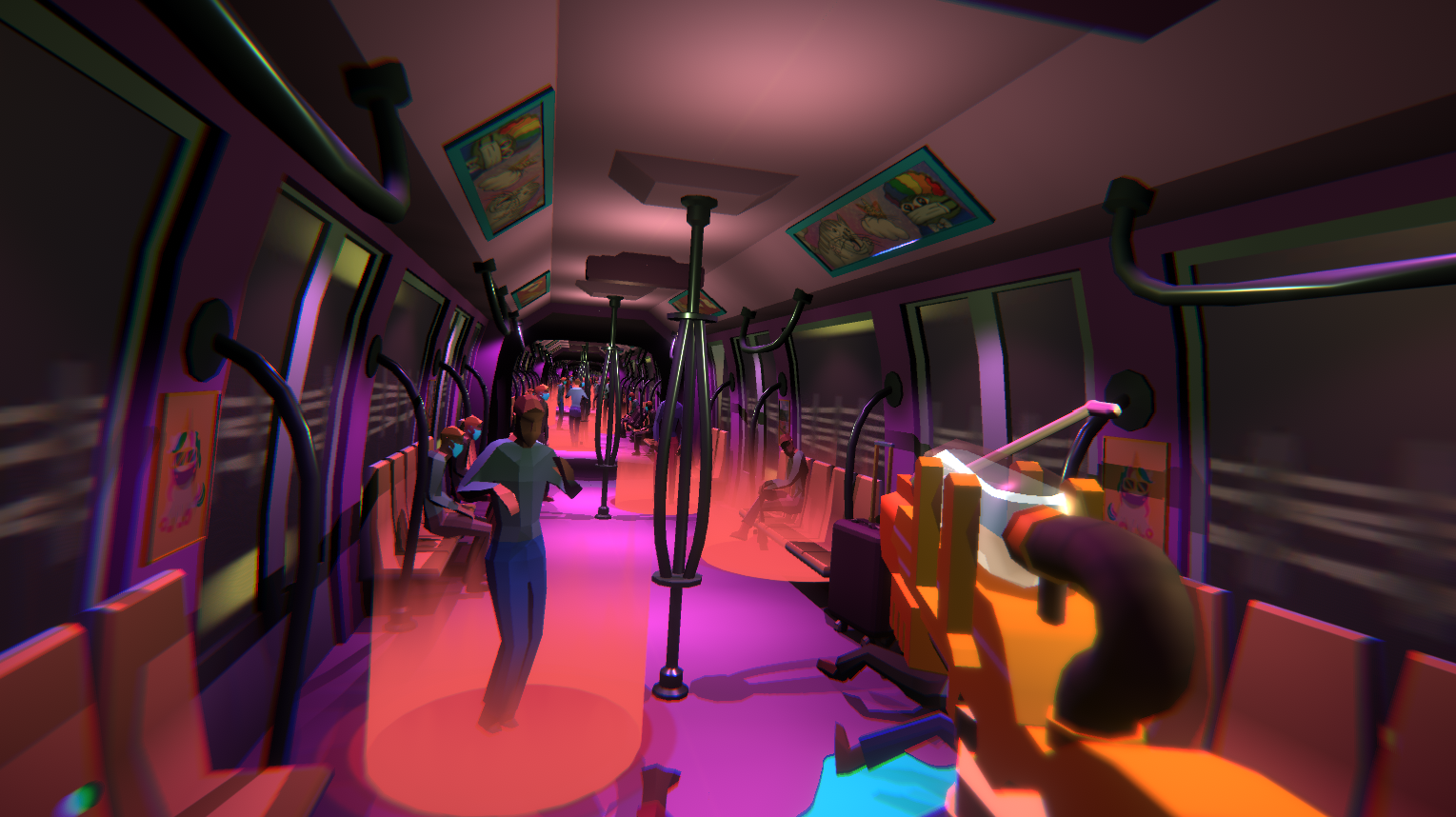 This project was made by a team of 9 students during a 5-day Game Jam at Isart Digital Paris. The Jam's theme was "Making a Better world".
The game was ranked (out of 26 games submitted for the Jam) :
• 2nd in technical challenge
• 3rd in gameplay
• 5th in polish/presentation
• 9th in soundtrack
• 9th in engagement
• 11th in artistic direction

The team :

Maxime DEFOULNY - Game Artist & Pitcher
Paula-Charlotte ALONSO AUBIN - Game Artist & Pitcher
Hugo BLIARD - Game/FX Artist
Roman CHACORNAC - Game/UI Artist
Valentin D'AUBUISSON - Sound Designer
Romain QUAYZIN-FEUVRIER - Gameplay Programmer
Thibault PAGERIE - Gameplay Programmer
Charlie WAGNER - Game Designer
Maxence QUENEDEY - Game Designer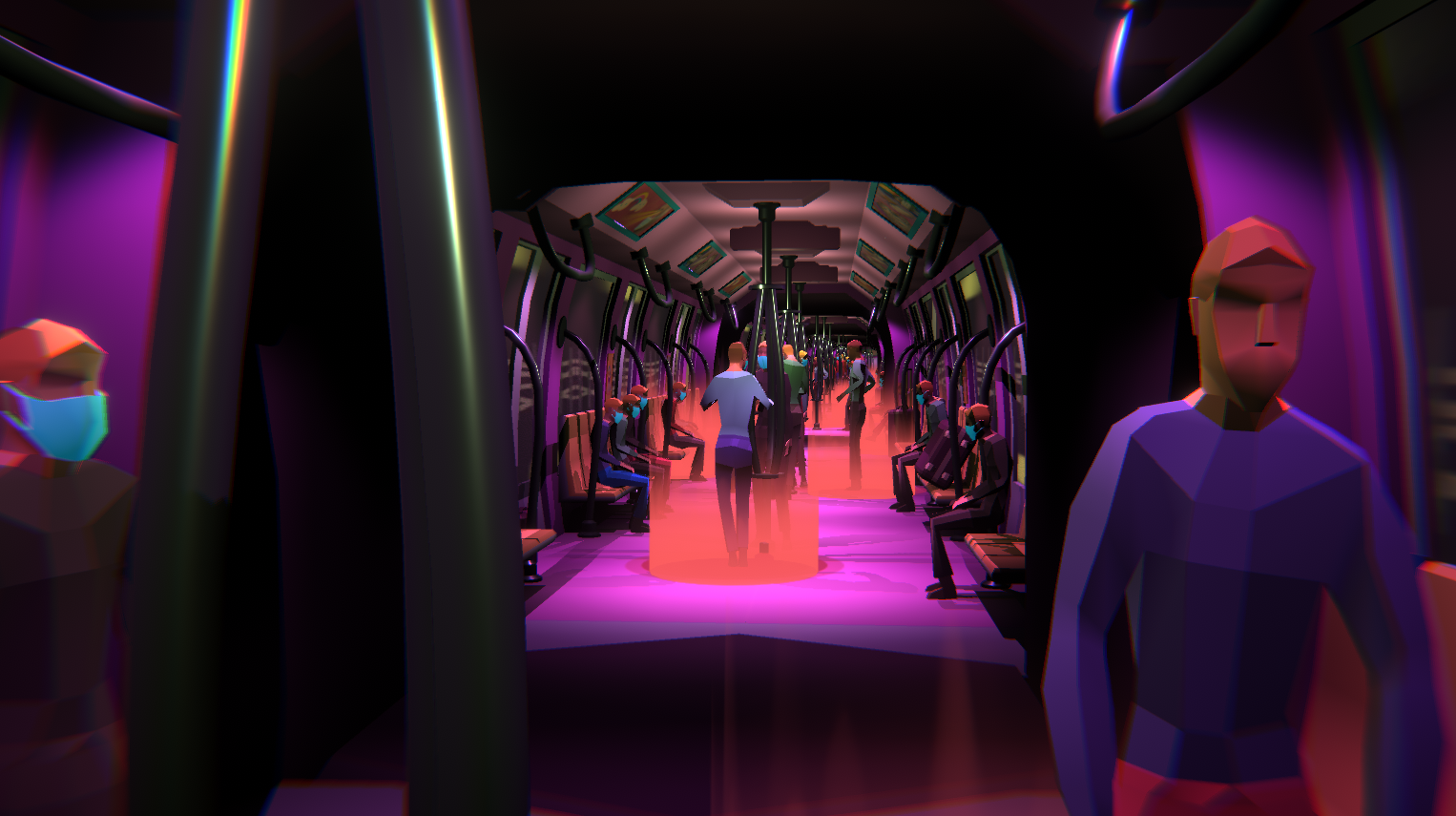 Made with Unity
Coded with Visual Studio
Models made in Maya, rigged and animated with Mixamo and Blender
Shaders made with Amplify Shader Editor
Bottle/Liquid Shader by Joyce[MinionsArt] @minionsart

Downloads include the Jam version released on 11/09/2020 and the patched & tweaked version.
19/09/2020 - added motion blur toggle

Download